Our focus is supporting the global mining industry in management and economy topics
Juan Ignacio Guzmán
Chief Executive Officer
Jean Massenez
Chief Business Development Officer
Ariel Miño
Chief Operating Officer
– We are an industrial engineering company, which focus is supporting the global mining industry in project management and economic decision-making.
– We are continuously innovating and developing new services for our clients. Our expertise includes: risk analysis, analytics, optimal design of contracts, econometrics, competitive strategy, project evaluation, finance, real options, industrial organization, optimization, strategic mine planning and game theory, among others.

We are globally recognized by the mining industry in the areas of Analytica, Economics, Evaluation, Strategy and Optimization.

We offer services and products that maximize the benefit of our clients in the processes of decision-making, planning, and operation. Along with this, we offer a reliable working dynamic and compliance with the delivery times.

We are looking for strategic alliances with our clients by offering them solutions that maximize the value of their business. For accomplishing this, we offer services of excellence, developed through highly innovative methods.

We are a company that provides products and services of excellence in the Industrial Engineering area for the mining industry.
Our goal is maximizing the value of the business of our clients through optimizing the strategic decision-making process. For achieving this purpose, we offer innovative services, that are transmitted through an effective strategy by highly qualified professionals.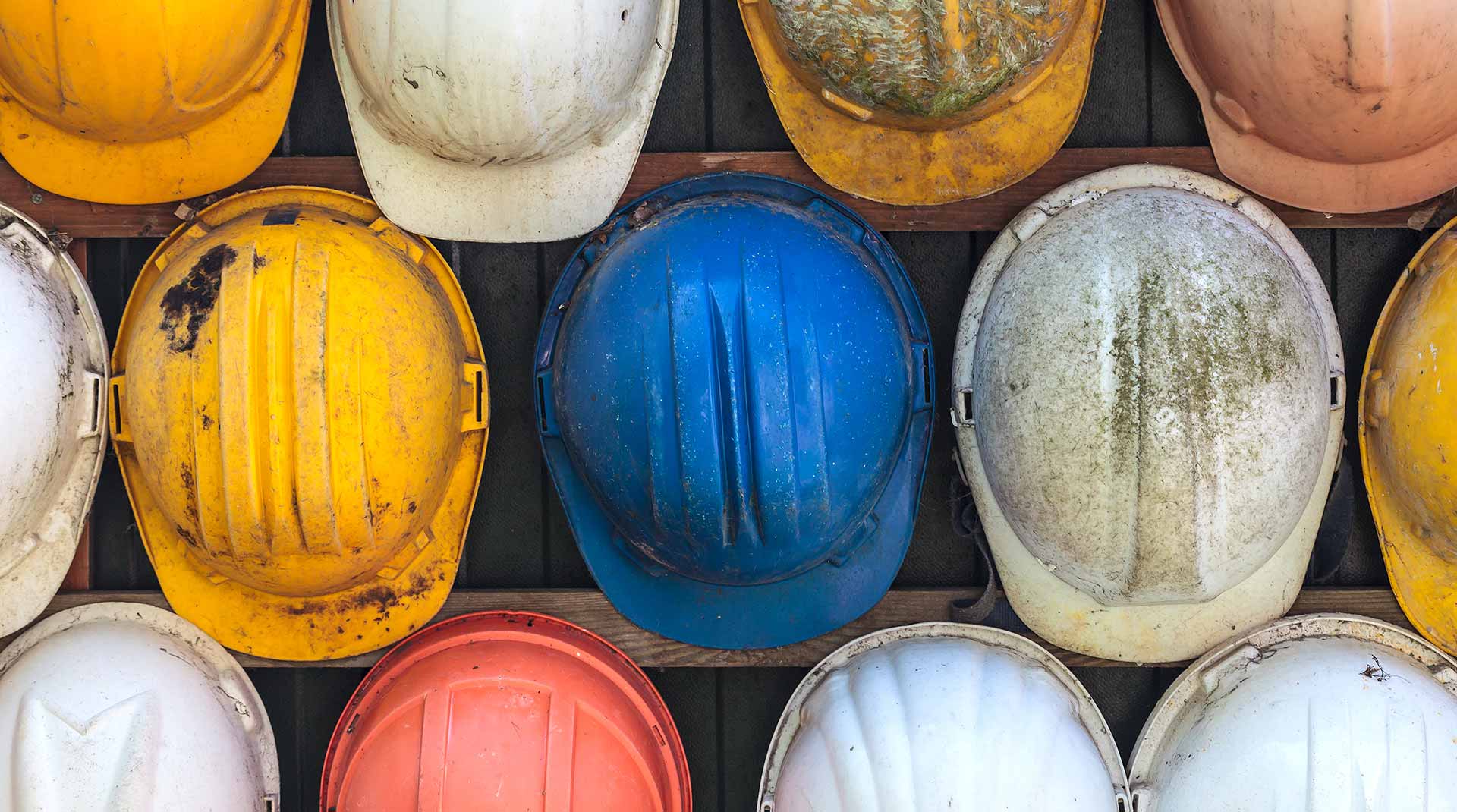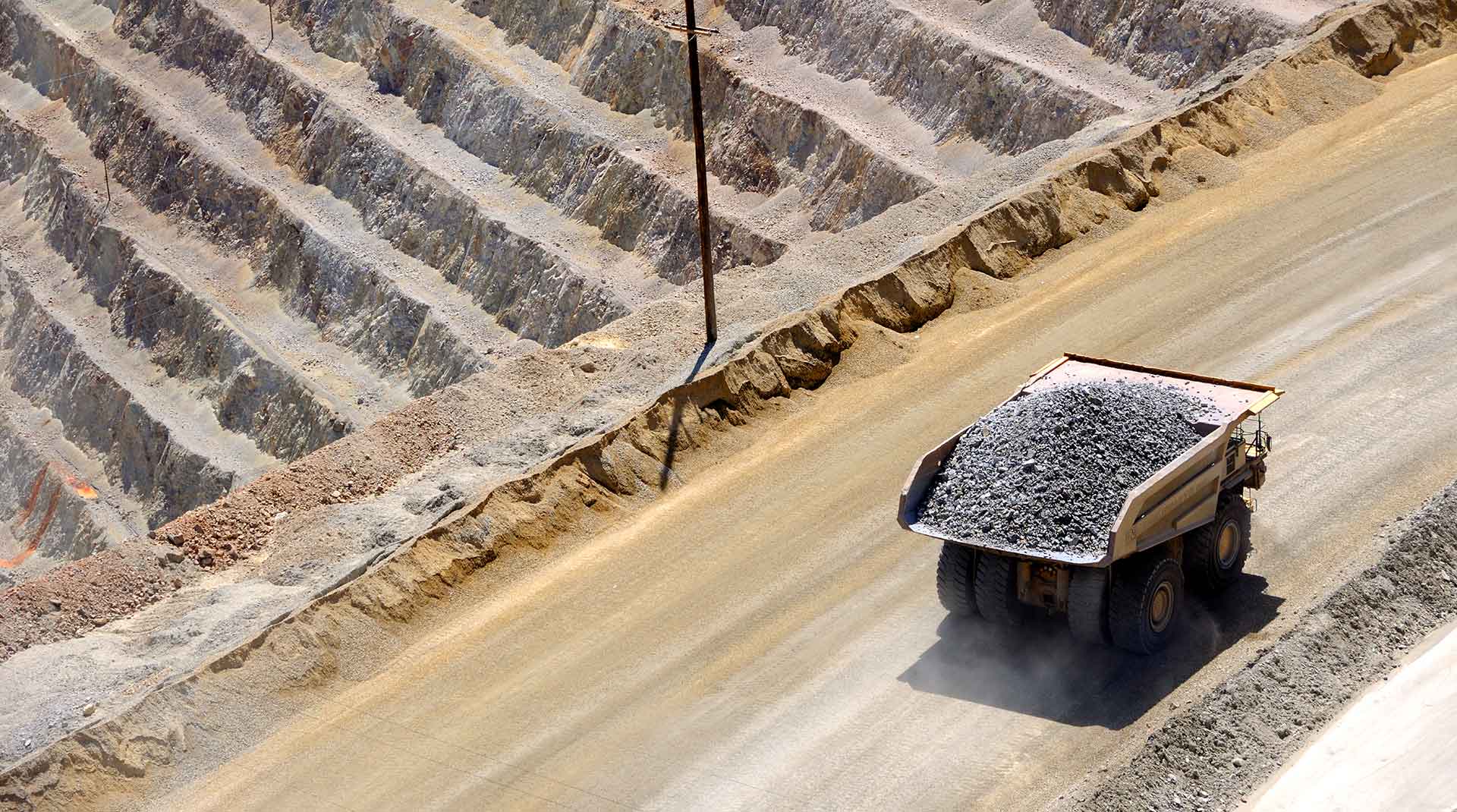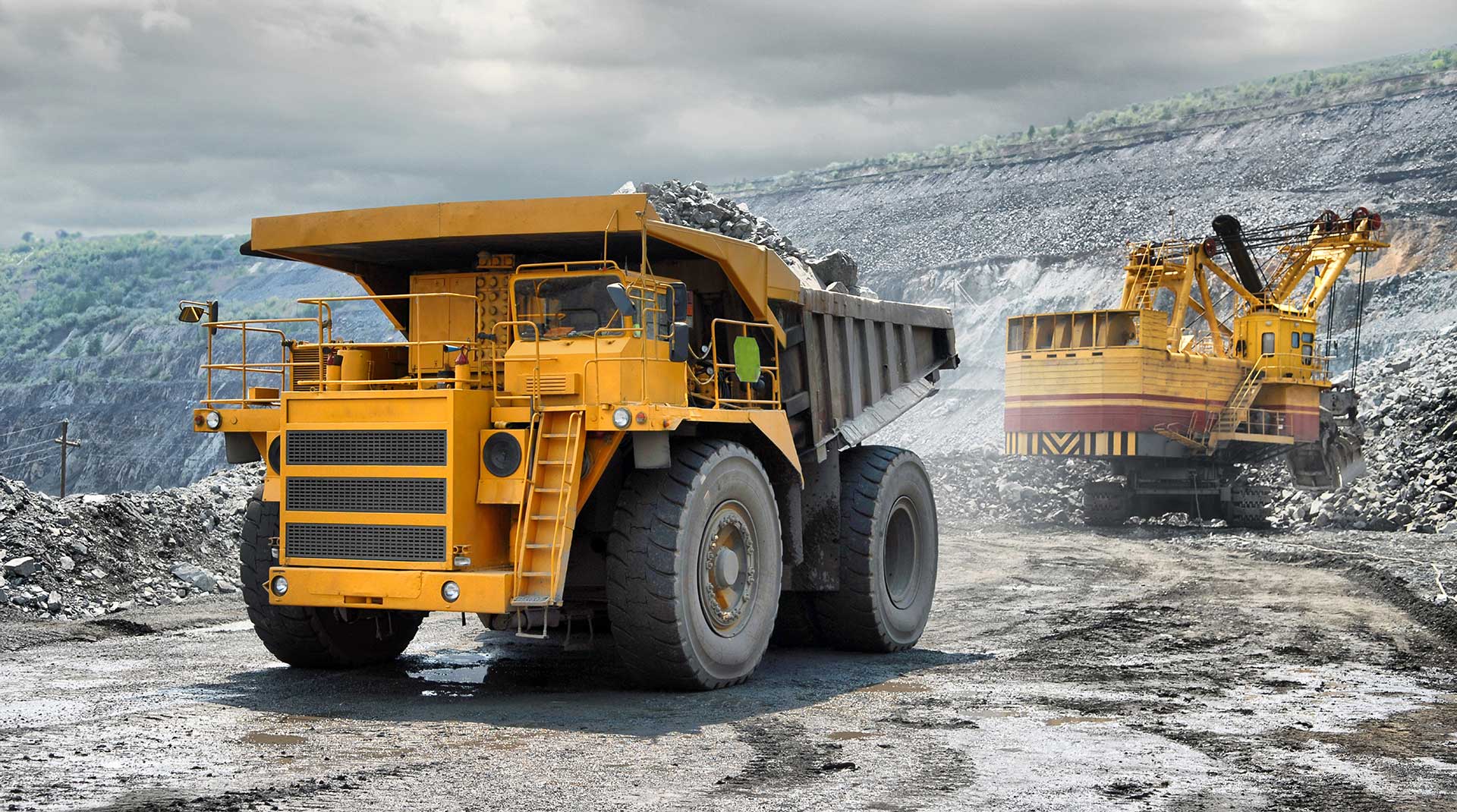 More than 13 years of experience and more than 350 projects successfully implemented